Depending on whether you're on Twitter or not, you've either heard the phrase or said it yourself in regard to the simple, yet somehow befuddling, social media platform:
"I don't know what I would say."
Believe it or not, you can just listen … and you probably should. Twitter is a real-time circus of information where there are perpetual conversations happening around every topic you can imagine, including Santa Cruz.
Every "best of" list is imperfect and this one is no exception. I encourage readers to add their favorite local accounts (or your own) in the comments section below.
For the quick and dirty version of Santa Cruz's best Tweeters, I've added these accounts to a Twitter list for easy following.

Who To Follow On Twitter In Santa Cruz
Bloggers
@theaumsmama – Video correspondent and writer for iVillage/NBC, mom blogger and writer for the Santa Cruz Visitor's Council.
@MotherhoodADIM – Hilariously R-rated insight and musings from a Santa Cruz mom raising three boys. You can find her blog here.
@SantaCruzLife – Fantastic local website covering local events, happenings and general life in Santa Cruz, which you probably already know since you're reading this. 🙂
@PositivelySC – Good insight into Santa Cruz life and culture (full disclosure: this is the Twitter handle for a blog that I run).
@SandyToesMom – An artsy, homeschooling mom blogger that made a name for herself very quickly on the local blogging scene. Her blog is called Sandy Toes Creations.
Angus McMahan – Entertaining local blogger that dabbles in a wide range of topics. It's always fun to take a visit to Angus Land.
@SantaCruzCML – The Community Media Lab, an organized collection of local bloggers from the Santa Cruz Sentinel.
News
@slvnews – San Lorenzo Valley News Network is a great follow even if you don't live in SLV. The best use of social media by a local news organization in my opinion.
@SCNewsMom – Follow this Santa Cruz Sentinel reporter to stay up to date on the latest news around town.
@Santa_Cruz_News – Independent Santa Cruz news source.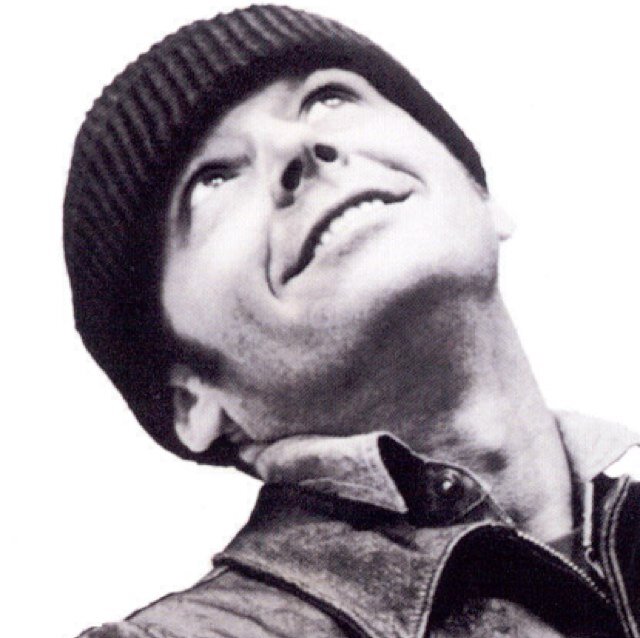 @scnewsdude – Jason Hoppin of the Sentinel, general person in the know regarding Santa Cruz.
@SantaCruzPatch – Local online news source for Santa Cruz.
@SCSentinel – Santa Cruz's local newspaper since 1856.
@JondiGumz – Business, housing and healthcare reporter for the Santa Cruz Sentinel.
Community
@CTVSantaCruz – Community Television of Santa Cruz County, an independent community media resource.
@Civinomics – Crowdsourced discussion fostering engagement and solutions around local issues.
@SantaCruzPL – The Santa Cruz Public Libraries tweets about local library events.
@CFSantaCruzCo – The Community Foundation of Santa Cruz County helps local nonprofits with fundraising and other resources.
@VisitSantaCruz – The official twitter account for the Santa Cruz County Conference and Visitors Council.
Technology
@SCTechBeat – News digest that serves as your one stop shop for keeping up with the Santa Cruz tech scene.
@Cruzio – Santa Cruz's local high speed internet service provider, co-working space and tech hub.
@NextSpaceSC – Provider of local co-working and collaborative workspace.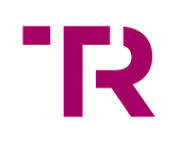 @TechRaising – A good account to follow if you want to keep up on the local tech scene.
Sports
@DLeagueWarriors – The Santa Cruz Warriors D League basketball team.
@SCDerbyGirls – The Twitter account for the always entertaining Santa Cruz Derby Girls. If you're unfamiliar, this post will clue you in.
@CitySCParksRec – Stay up to date on local rec. leagues and outdoor activities in Santa Cruz.
Outdoors
@cyclelicious – Richard Masoner, local bike advocate and transportation guru. May pull the occasional online prank 🙂 Great blog for the biking community at Cycleicious.
@HilltromperSC – The hiking, biking and general outdoor greatness that is Santa Cruz.
@CALandscapeArt – As the Twitter handle implies, Larry Darnell takes some great outdoor photos. I'm also a fan of his Tweets about world news.
Art
@ArtistOnArt – "Artists on Art" is a radio program on KZSC, hosted by Nada Miljkovic, which features artists discussing their work and processes. You can watch and listen to her interviews here.
@SantaCruzMAH – Santa Cruz Museum of Art and History – The MAH is constantly having interesting events, particularly since Nina Simon took over as Executive Director.
Schools
@ucsc – Get news and information about UC Santa Cruz straight from the source.
@cabrillobooks – Yes, the Cabrillo Bookstore has the best Twitter account related to the Cabrillo College.
 Local
@PsiChic – Elizabeth Good, local psychic, artist, and awesome Twitter person.
@NativeSantaCruz – Great local photos and always on top of the local police and fire scanners. The first account I look to when there's breaking local news.
@mrtoadsc – Local mountain bike advocate.
@CNeklason – Chief Technology Officer and co-owner of Cruzio.
@NinaKSimon –  Executive Director of the Museum of Art and History.
@SantaCruzLocal – Another great local account to follow to keep up with events and happenings.
@santacruzwaves – Great follow for local surf news and photos.
Business
@2Thai4 – Capitola's little thai food house maintains an active Twitter account and posts some great photos of the area.
@SCPhotoTours – Terrific photos and vine videos from around Santa Cruz.
@TheTruckStopSC – Find out where the portable, affordable food truck will be in Santa Cruz.
@SCFarmersMkts – News and information about local farmers' markets.
@NewLeafCMarket – The Twitter feed for New Leaf Markets, a local natural and organic food grocer.
@StaffofLife – Another local natural food option in Santa Cruz.
@SCdowntown – Information, updates and how to navigate Santa Cruz.
@BookshopSC – Santa Cruz's favorite local independent book seller.
@RoaringCamp – The historic Roaring Camp Railroad.
@SantaCruzBiz – The Santa Cruz Chamber of Commerce .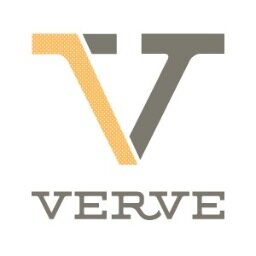 @VerveCoffee – A favorite local coffee shop with an engaging twitter feed.
Add your favorites Santa Cruz accounts in the comments or submit your own!